Who doesn't love pasta? I sure do love it. I love cheese tortellini so when I stumbled across Mona's Pasta Cafe 3 cheese tortellini on sale Buy One Get One Free at my local grocery store, I knew it was something I had to try. And I am sure glad I did.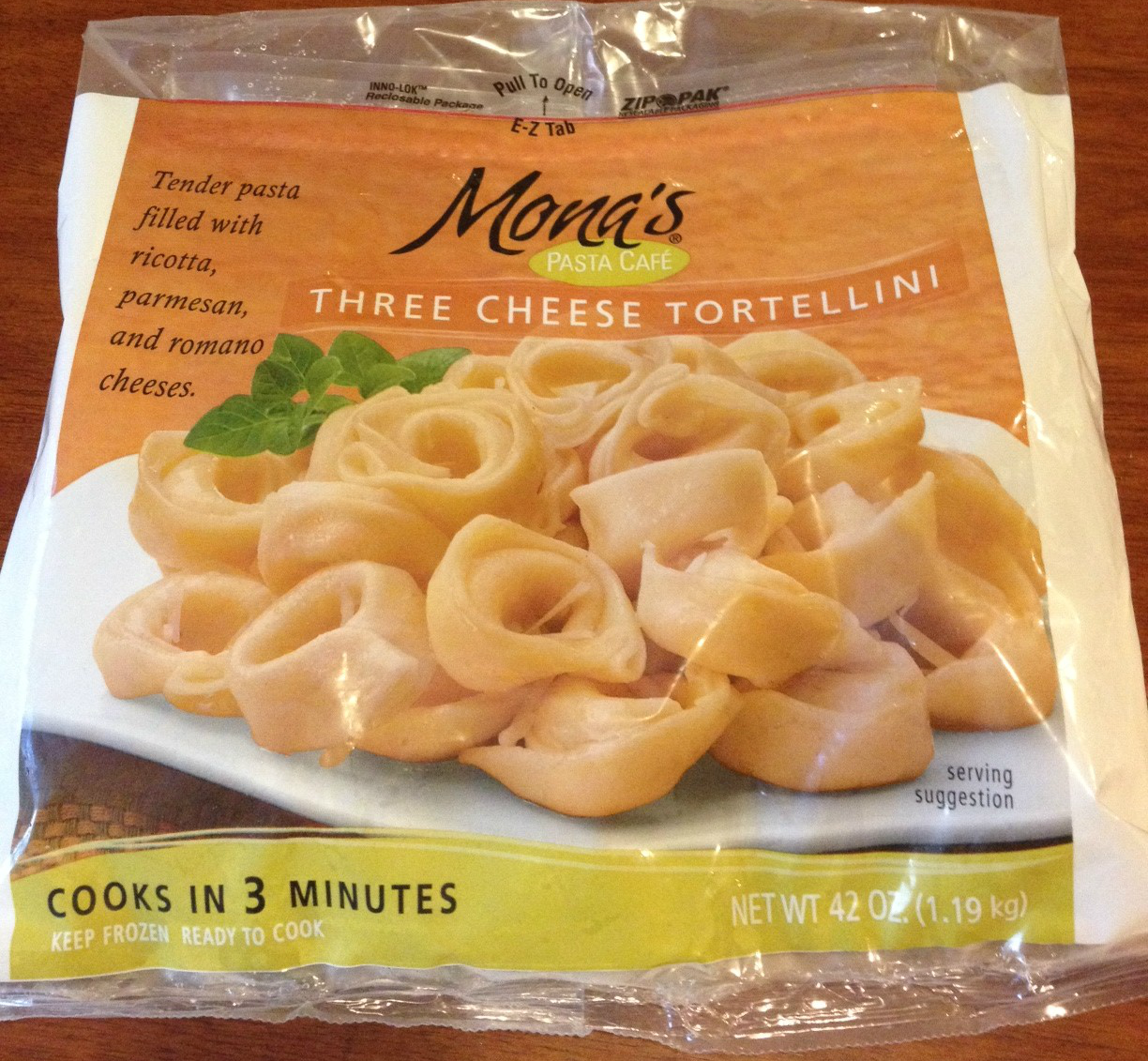 This delicious pasta can be found in your grocers freezer (if they happen to carry it) and it comes in a 42 oz bag. There's definitely enough to feed a family or to make multiple meals for a couple or single person household. And what's great about this pasta is that it only takes
3 minutes
to cook! Just bring a pot of water to a boil, add your pasta and in 3 minutes, you have a perfect meal for dinner. Of course you'll want to prepare a sauce for this pasta but there are many great sauces out there that you can serve this pasta with. I opted for a can of Hunts Traditional Pasta Sauce mixed with Bertolli Tomato and Basil Sauce. It tasted wonderful. Sure, I prefer to make my own sauce but when I don't have the time, jarred pasta sauce works just fine!
Here are the basics of this pasta:
42 oz bag

3 cheese: Ricotta, Parmesan and Ramano

A serving is equal to 1 cup

Takes only 3 minutes to cook

Found in the freezer section of your grocery store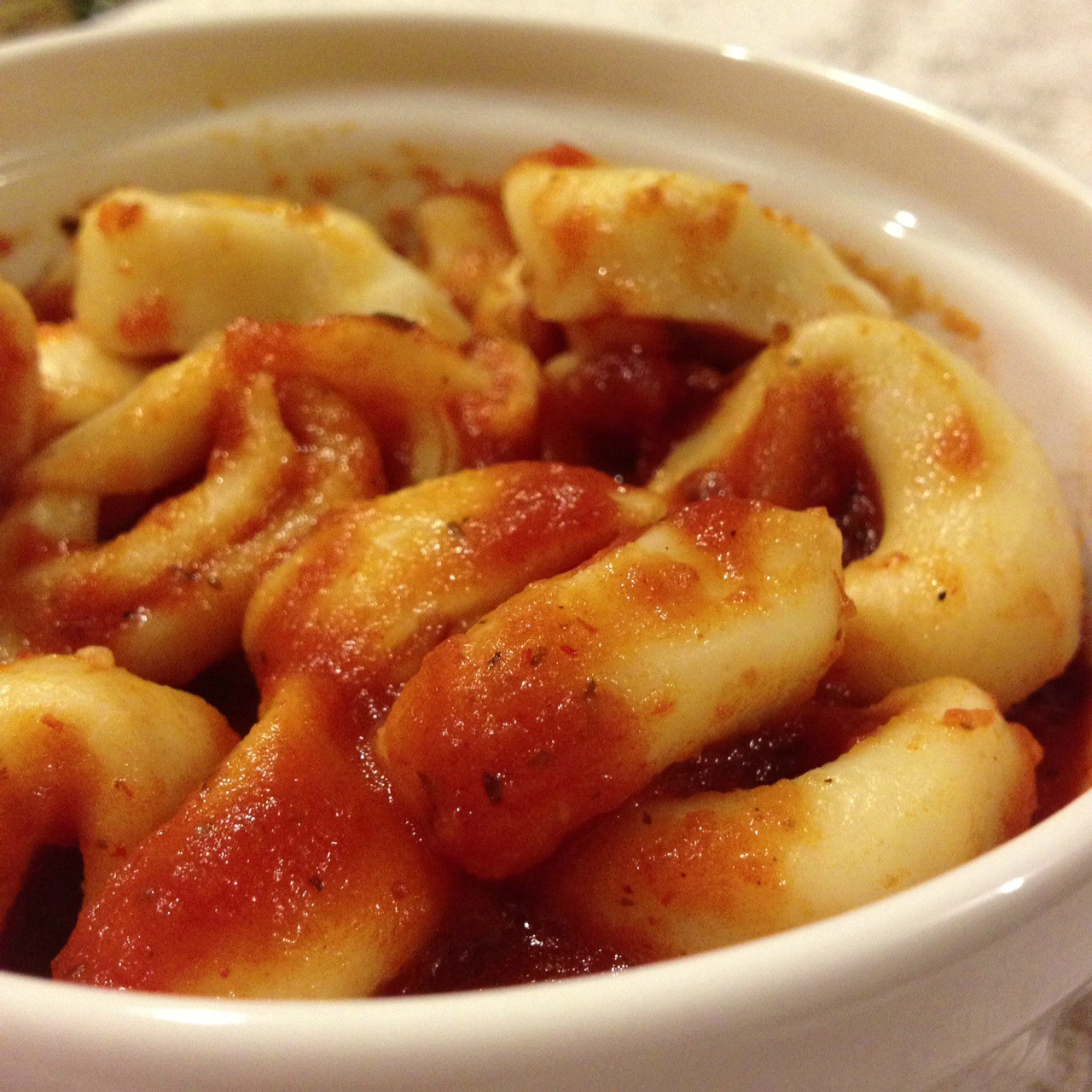 I'd love to hear what you think about this product review. Leave a comment to share your thoughts!
Often linking up to these great parties.