Friday Coffee Date #3
Hiya.
Happy Friday. The weekend is almost here. Let's grab a cup of coffee and strike up a convo as we head into the weekend. ♥︎
How was your week? What's going on in your life? What are you excited about?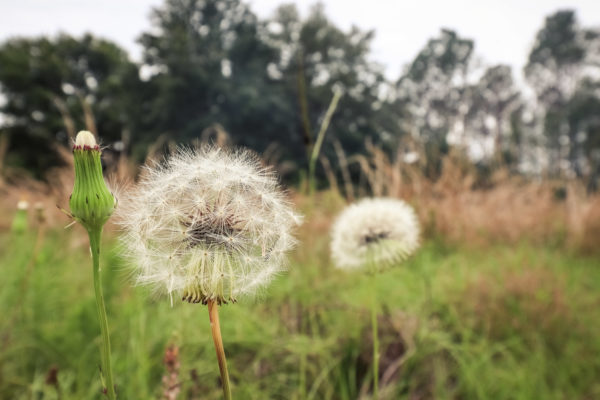 It's been kinda chilly in Florida this week. Last weekend it didn't get above 58 in Lakeland. That's cold for this Florida girl! We built a fire pit Saturday night and I was still too cold to stay outside too long. I know some of my northern friends are shaking their heads after reading this. They'd probably savor 58 degrees like they'd savor a delicious cup of hot chocolate.
Thanksgiving
I'm so excited that Thanksgiving is next week. I am on vacation (yay! but also means no Coffee Date next Friday) and Ken's brother and sister-in-law are coming down to Florida from North Dakota. I'm sure they will appreciate the much warmer Florida weather compared to North Dakota weather. In addition to seeing some of Ken's family, on Thanksgiving day my brother, sister-in-law and their kids (my twin niece and nephew) will be over and one of my cousins and his daughter might come over too.
I'm beginning the week by heading to our place in Lakeland on Sunday. My mom will meet me and McFluff over there; Ken will join us after he gets off work on Monday. On Monday my mom and I are having lunch with one of my cousins-neither of us have seen her in a few years so we are excited! We are going to meet up at a little coffee shop in downtown Lakeland called Black and Brew. There we will dine on good cafe food, sip on lattes and chat up a storm. ♥︎
What I ate for dinner this week
Not too much – I've been trying to stop eating after 7pm during the week. I was successful every day except for Wednesday. So I will tell you what I ate for lunch.
I've been cutting back on meat and might try to go vegetarian again. So this is what I had for lunch this week:
Monday: I seriously cannot remember. Maybe the same thing I had Tuesday. Maybe some buffalo garlic tofu and miso crunch salad from Whole Foods. I had that one day this week for early dinner.
Tuesday: Salad with mixed greens, farro, balsamic mushrooms, fresh herbs, feta cheese, dried cranberries and roasted asparagus. Tossed in Primal Kitchen honey mustard dressing.
Wednesday: Vegan tater tot casserole, vegan collards, macaroni and cheese, black beans and rice (we had a potluck Thanksgiving luncheon at work, hence the weird combo of foods)
Thursday: Vegan Pizza Roll and Whole Foods buffalo garlic tofu.
Friday: Today my department is going to Yard House for lunch. I *might* try the Beyond Burger (it's on their menu). I think I want to try it but I don't want to buy a whole pack of the burgers in case I don't like them. So the restaurant might be the place to try it.
Not exactly super healthy for everything but not too bad either.
Going Plant Based
I would totally be vegetarian and maybe mostly vegan if I didn't have systemic nickel allergy. What that means is that when I eat a lot of foods high in nickel (beans, lentils, nuts, seeds, oats), I get horrible eczema on my hands. Totally sucks because I do not want to eat meat for ethical reasons. So right now I am experimenting and seeing what I can to do get the nutrients I need without eating meat. For example, how much beans, oats, seeds or nuts can I eat before I get a flareup. I read that you can take a dose of vitamin C right before eating foods containing nickel and the vitamin C will prevent the body from absorbing much of the nickel. So far so good this week – I've only had a minor flareup while using this method and I've eaten tofu and miso twice this week.
I hope you have a great weekend and for those of you here in the US, a Happy Thanksgiving! Just a reminder, no Coffee Date next Friday but we will have a coffee date on 12/6. ♥︎