Friday Coffee Date #2
Hi friends.
It's Friday and the weekend is almost here. Let's grab a cup of coffee and strike up a convo as we head into the weekend. ♥︎
How was your week? What's going on in your life? What are you excited about?
Even Cooler Weather in Florida
We will be at our place in Lakeland this weekend and I am so excited because the weather is going to be a lot cooler than it is at our place in Stuart. The high in Lakeland on Saturday is going to be 65 and the low is going to be 50. It's finally fire pit weather! We can finally enjoy the fire pit without the Florida heat and hopefully without the mosquitos.
Coffee Talk
Anyone else as excited about the return of Starbucks Christmas Drinks as I am? I've already had two decaf chestnut praline lattes and a decaf peppermint mocha latte. I special order mine to make them skinnier. Here's what I do in case your interested.
Tall Decaf Chestnut Praline Latte: 2 pumps chestnut praline syrup, no whip
Tall Decaf Peppermint Mocha Latte: 1 pump skinny mocha sauce, 1 pump peppermint syrup, no whip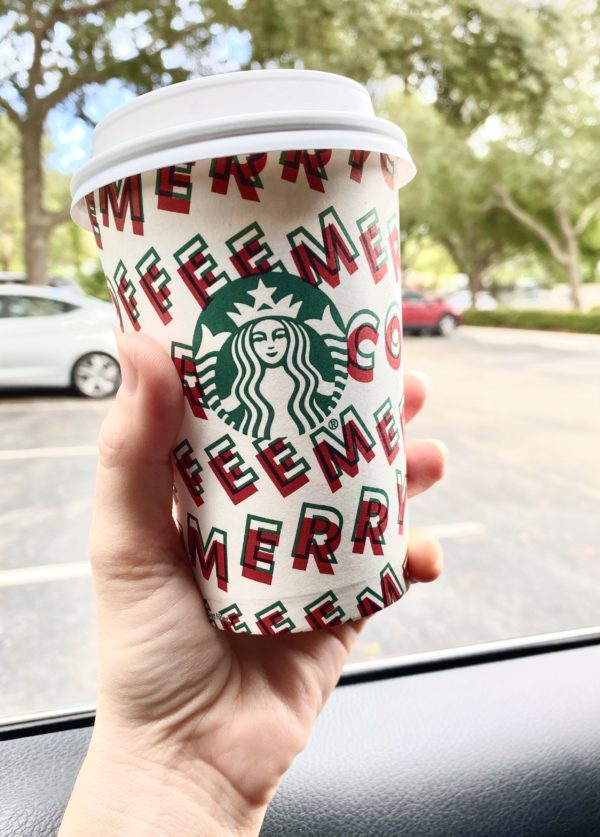 We were both off on Monday for Veterans Day so we visited one of our favorite coffee spots in Stuart again, Gilbert's Coffee Bar (I mentioned this spot last week). I had a decaf latte and the avo toast.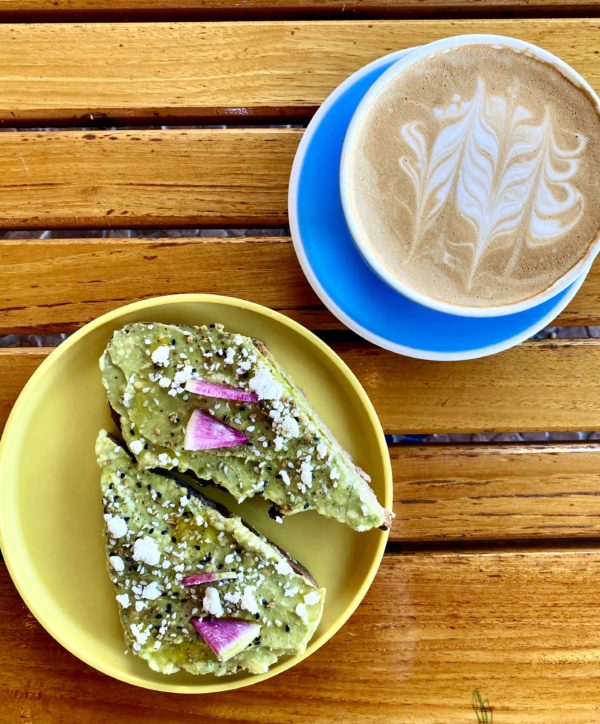 Veterans Day
Speaking of Veterans Day, I took a moment to be thankful to our veterans, including my dad. I lost him to cancer in 2005 so I silently thanked him. Here's a pic of him in his military uniform, circa 1968. I miss this guy.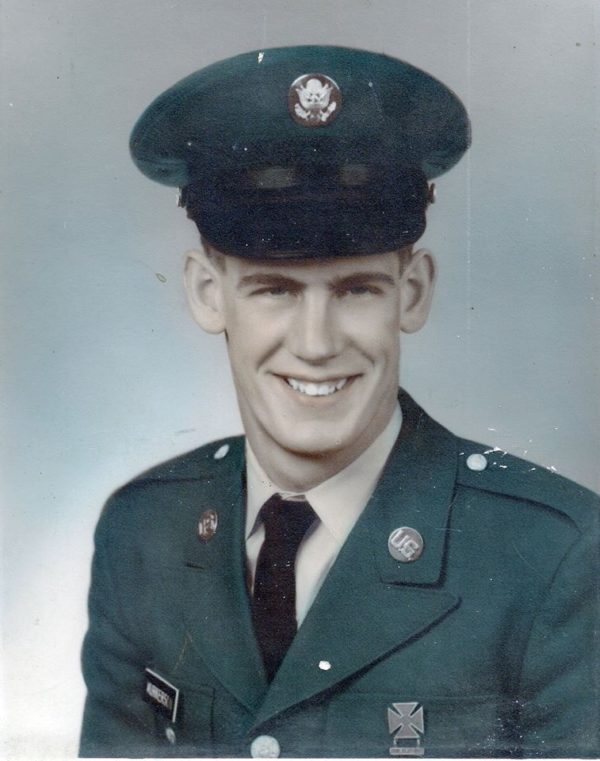 Other Stuff
Sunday evening we visited Twin Rivers Park in Rocky Point with our pup McFluff. The sun was setting so the sky was beautiful.
WHAT I HAD FOR DINNER THIS WEEK
And finally, what I had for dinner this week. Because this might help you plan, prep or make dinner in a jiffy during the busy week.
On Saturday I cooked a mock Thanksgiving dinner and we had leftovers for a few days. This is the food I made on Saturday:
Apple Cider Cranberry Sauce (recipe on the blog next week)
I hope you had a great week and have a great weekend. Now I want to hear from you – how was your week and what are you excited about for the coming weekend?