Friday Coffee Date #1
Hi friends.
It's Friday and the weekend is almost here. Let's grab a cup of coffee and strike up a convo as we head into the weekend. ♥︎
In fact, let's do this every week.
I want you to get to know me and I want to get to know you. How was your week? What's going on in your life? What are you excited about?
Cooler Weather in South Florida (Finally!)
First up, south Florida will finally experience some cooler weather this weekend and I am so happy about it. Us Floridian's won't need to break out the big jackets and beanies (well, some of us might) because the temps will be highs in the mid to low 70s, lows in the high 60s. I will take it over highs in the 80s and lows in the 70s, though. Maybe it will get me into the fall spirit!
Speaking of Fall spirit, isn't this entryway gorgeous?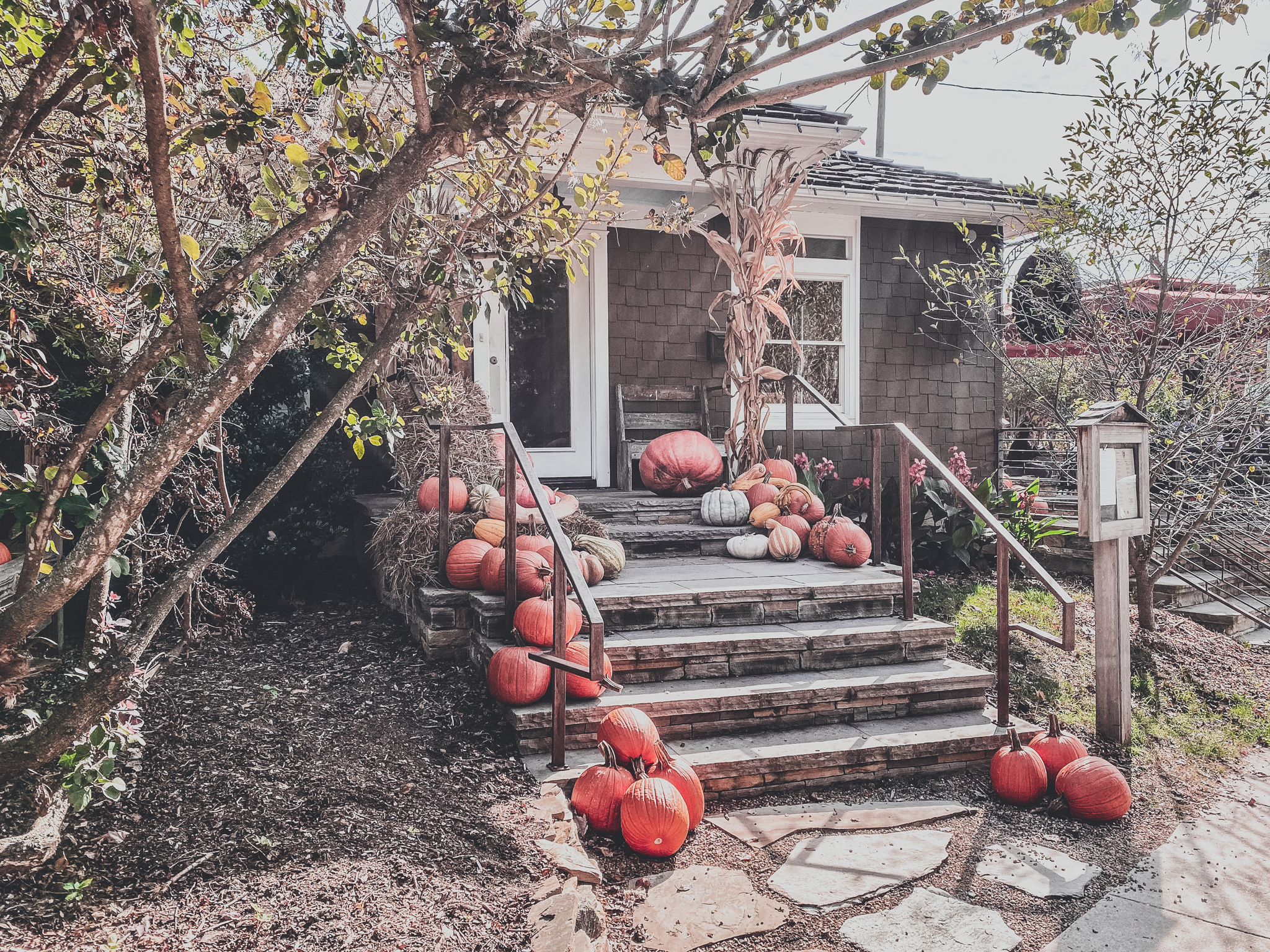 This is the entryway to the Liberty Coffee House and Cafe in Downtown Asheville decked out for fall. We walked there from our cabin rental on Beaucatcher mountain while we were in Asheville last month. I don't see scenes like this often in Florida.
Coffee Talk
Speaking of Coffee Houses, if you ever visit Stuart, FL, check out Coffee Bar Blue Door or Gilbert's Coffee. Both are located downtown. Blue Door is on Osceola Street, just steps from downtown shops. Gilberts is at the Marina located on the St. Lucie River and offers outdoor seating with great water views.
Christmas Cards with McFluff
Christmas is right around the corner so I am already thinking about Christmas cards. I've been sending out custom McFluff Christmas cards since 2017. McFluff is my pup and she's super cute and has an exciting personality that most people love. I like to give my family, friends and co-workers the gift of McFluff for Christmas so I make custom cards using Tiny Prints (not sponsored).
Last weekend I did a McFluff photo shoot in the yard at our Lakeland place. Here's a few pics from the shoot. These pics have a more woodsy, rustic feel to them.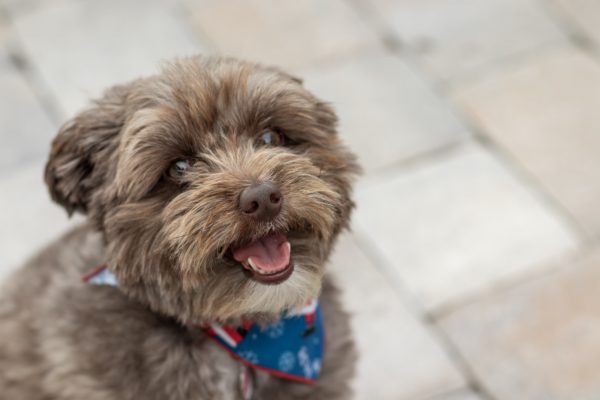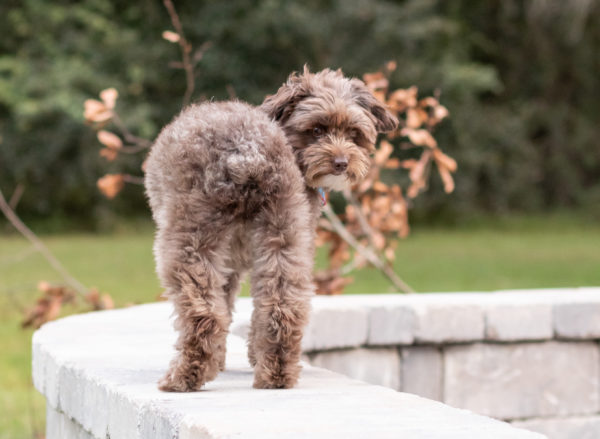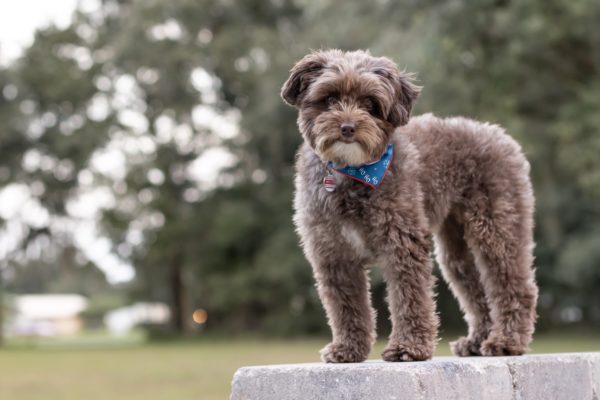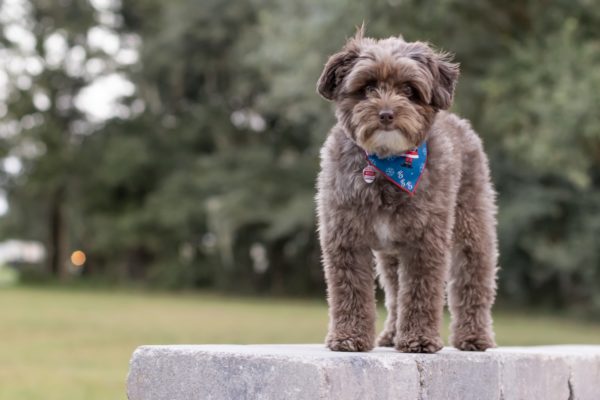 Since we are in Stuart this weekend I may head out to the beach with McFluff and take some beach photos of her. She loves the beach so she'll have fun out there. Plus, I think our northern family and friends (Minnesota and North Dakota peeps, I'm looking at you) would enjoy a sunny beach Christmas card to bring them out of the cold and snow for a bit. ♥︎
What I Had For Dinner This Week
And finally, what I had for dinner this week. Because this might help you plan, prep or make dinner in a jiffy during the busy week.
I cooked a chipotle shredded beef chuck roast in the slow cooker on Sunday and we mostly had leftovers throughout the week.
Monday: crispy roasted diced potatoes topped with chipotle shredded beef, sour cream, cheddar, homemade pickled jalapenos, locally made sweet chili garlic hot sauce.
Tuesday: baked potato stuffed with chipotle shredded beef, sour cream, cheddar, homemade pickled jalapenos, locally made sweet chili garlic hot sauce.
Wednesday: These sloppy joes from Culinary Hill. Served them over sliced bread with a side of broccoli tots.
Thursday: had a huge lunch so I skipped dinner.
Friday: TBD.
I hope you had a great week and have a great weekend. Now I want to hear from you – how was your week and what are you excited about for the coming weekend?