What's one of your favorite dishes to eat during the Fall and Winter season? I would have to say that mine is soup. I have such a love for soup that I can eat it during all times of the year, no matter what the temperature is. Living in Florida brings many warm days upon me but that doesn't decline my love for soup. There's something comforting about soup: The combination of flavors; The richness of a chowder or a soup that has a cream base; The spiciness of a chili; The pairing of a delicious sandwich or a crusty baguette with a hot soup. I bet you're hungry now, aren't you?
I've made many soups at my home, all from scratch. With the anticipated cooler weather that will be arriving in Florida at the end of this week (it's supposed to dip into the 40's at night) I will be making a big pot of soup. I think I will be giving Jamie's (from Love Bakes Good Cakes) Copycat Wendy's Chili a try this time. Are you looking for a tasty soup recipe to try? If so, you're in luck! Today I will be sharing a collection of the soup recipes that I have made at my home. This is a great go to guide for any soups that you may want to make during the Fall and Winter months! I hope you enjoy this collection!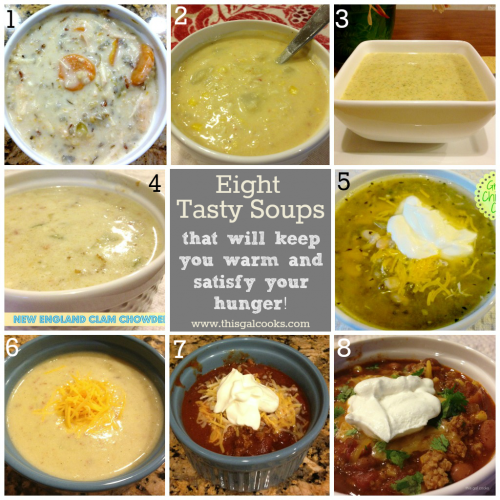 I hope you find this soup collection useful. I almost forgot to share this wonderful Italian inspired soup with you. I think you will absolutely love this soup. I made the meatballs from scratch but if you don't have the time to make homemade meatballs, you could use frozen meatballs.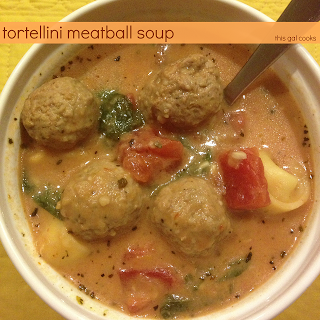 I'd love to hear what you think about this post. Leave a comment to share your thoughts!
Often linking up to 
these
 great parties.