Hi everyone! I'm so happy to be working with Pampered Chef to host a Pampered Chef Giveaway to give you the opportunity to win an Ash Wood and Slate Cheese Serving Set!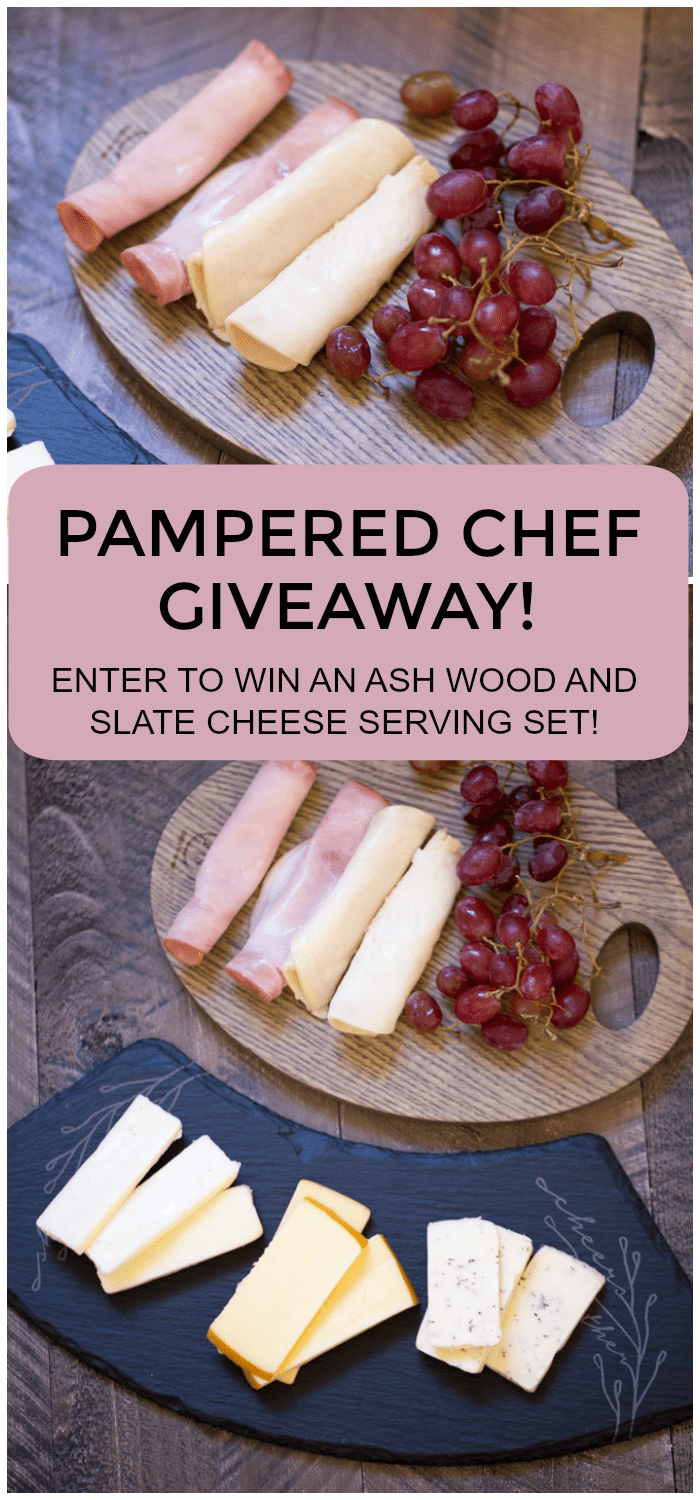 Have you been to a Pampered Chef party? I went to one a few years ago and enjoyed it. Getting together with a group of friends and using cool cooking gadgets to make delicious food is never a dull way to spend an afternoon. Despite enjoying the pampered chef kitchen gadgets, I didn't buy any from the party consultant, probably because I was broke at the time. Furthermore, I didn't buy any after attending the party because I thought they had to be purchased from a consultant. NEWSFLASH! The Pampered Chef products can be purchased online at pamperedchef.com!
Want to become a pampered chef host? Find out how by visiting pamperedchef.com
I love cheese trays and pretty much any kitchen gadget that has to do with appetizers so today I'm giving away a Pampered Chef product that I fell in love with, the Ash Wood and Slate Cheese Serving Set. This set is perfect for all of your entertaining parties because it's highly durable and comes with wood and chalkboard tags so you can label your cheeses. Unfortunately the set doesn't come with chalk so be sure to have some handy so you can label your cheeses and other goodies. As you can see, I didn't label my cheese because I didn't have any chalk.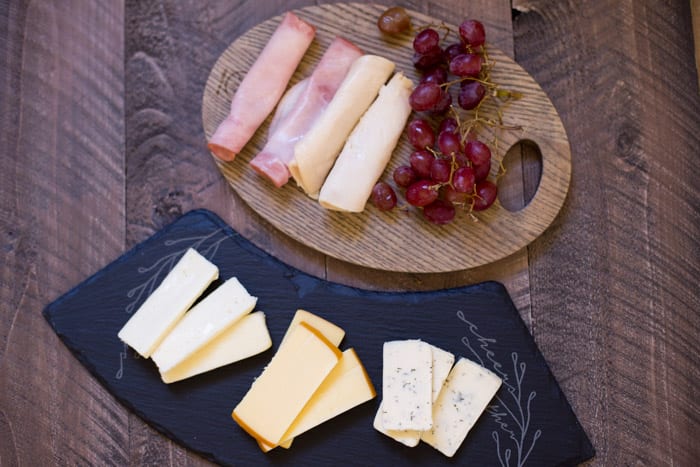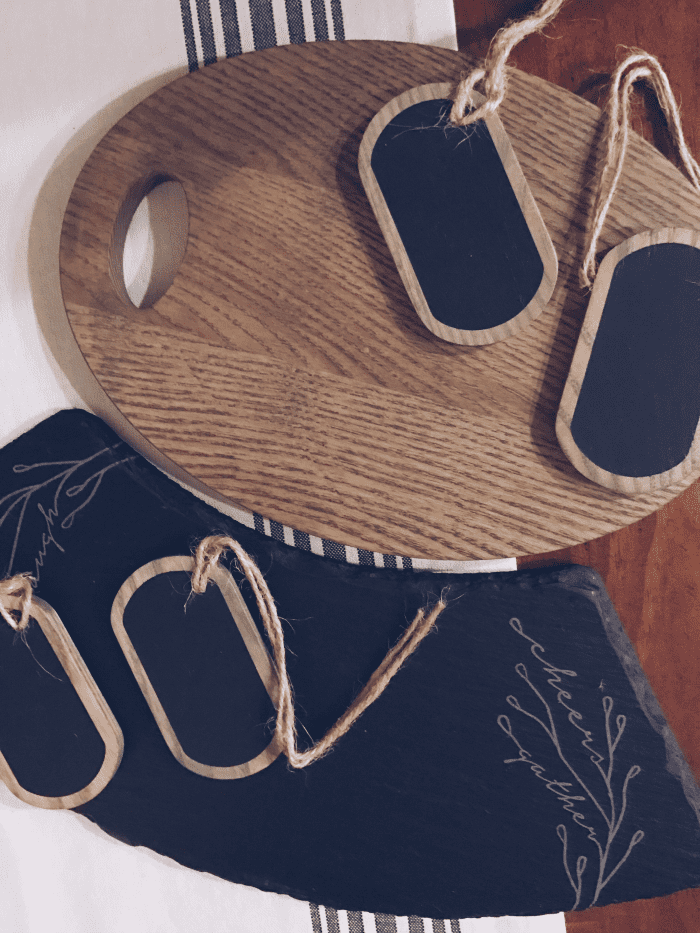 The trays are also great for serving meats and fruits and may attract the attention of family pets. :) As you can see below, my dog was a fan of the Ash Wood and Slate Cheese Serving Set too. She tried to steal the grapes right off of the wood tray during the photo shoot. ;)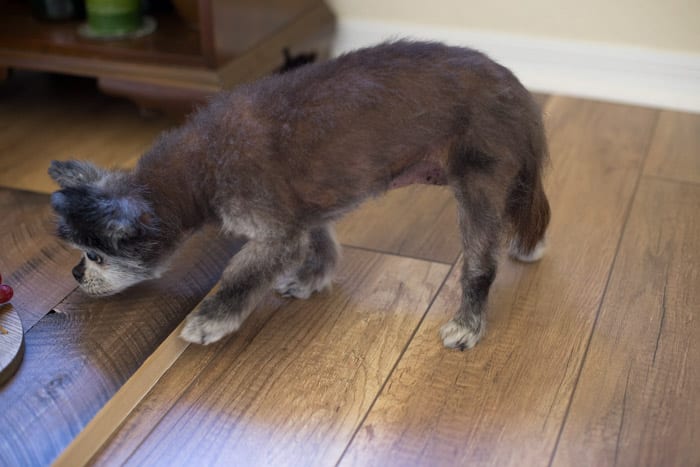 Enter the Pampered Chef Giveaway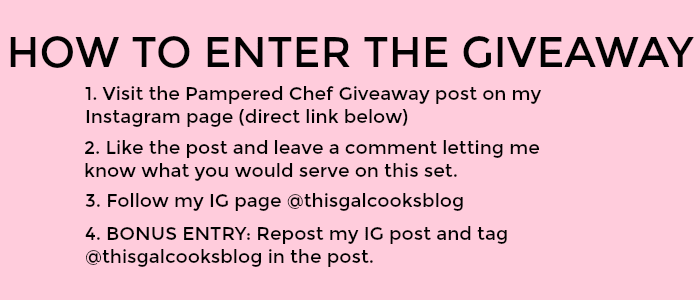 LINK TO INSTAGRAM POST: visit the post here.
Good luck!
I was not compensated for this post however, I was sent free product from Pampered Chef. All opinions are my own.