One of my favorite snacks to get at the movies, a sports game or at a fair are nachos.  What's the best thing about nachos? The cheese sauce, of course! Now when I make nachos at home, I usually put shredded cheese on them. And shredded cheese tastes really good on them but nothing beats nacho cheese. So I decided to make my own batch for some BBQ nachos that I was going to make. That recipe will immediately follow this one so be sure to check it out. This sauce is easy to make and you can make it as thick or thin as you want it to be by altering the amount of milk in the recipe. I hope you enjoy this recipe.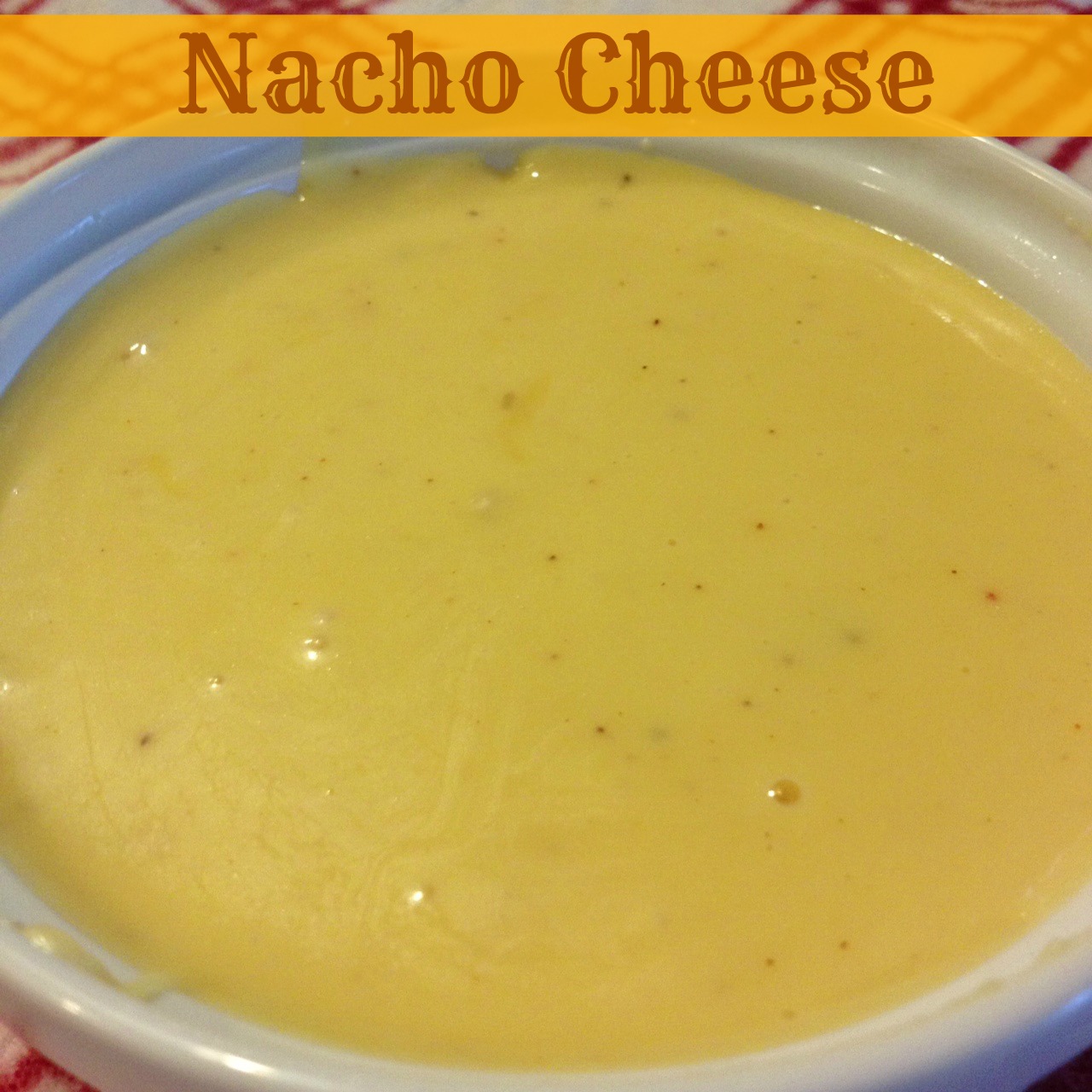 Ingredients
8 oz Velveeta cheese

3 tbsp butter

1 oz pepper cheese

1 C shredded Mexican cheese

1/3 C milk

1/8 tsp taco seasoning
Directions
1. In a sauce pan over medium heat, melt the butter. Whisk in the milk. Add the Velveeta cheese and allow to melt. Mix together. Gradually add the remaining cheeses and allow each to melt before adding the next cheese. Add the taco seasoning and mix well. If you prefer a thinner nacho cheese sauce (I did because it was a little too thick) gradually stir in more milk until you reach your desired consistency.