Welcome to This Gal Cooks!

Here you will find recipes ranging from savory dishes to sweet treats that will make you swoon!
A Little Bit About Me
I'm a thirty something year old who lives in Stuart, FL (a small town on South Florida's East Coast.) I began my life journey in Gainesville, FL, in the wee hours of the morning on a late September day. I was adopted at the age of 5 weeks old,  grew up in Lakeland, FL and moved to South Florida in 2009 with my boyfriend Ken.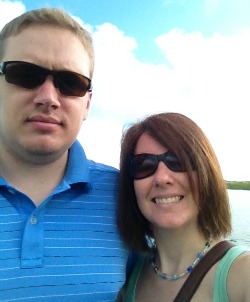 I don't have any kiddos. But I do have this cool little dog that looks like a gremlin. Her name is Kahlua.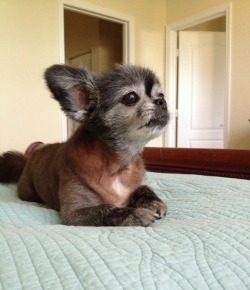 I'm a total foodie. I love baking, cooking and eating. Oh, and I love to snap photos of my food. I recently bought a DSLR camera so I'm in the processes of learning all the bells and whistles of the camera.
My dream job would be to own a cafe or bake shop or to become a food photographer or graphic designer for a food related company.
I started this blog in order to showcase my recipes and food photos but you'll also find healthy lifestyle info, stories about my journey into photography and design as well as a few good DIY projects.
I hope you enjoy my blog. Thanks for stopping by.