Want to take snacking to a whole new level? You can with
Green Giant Veggie Chips
!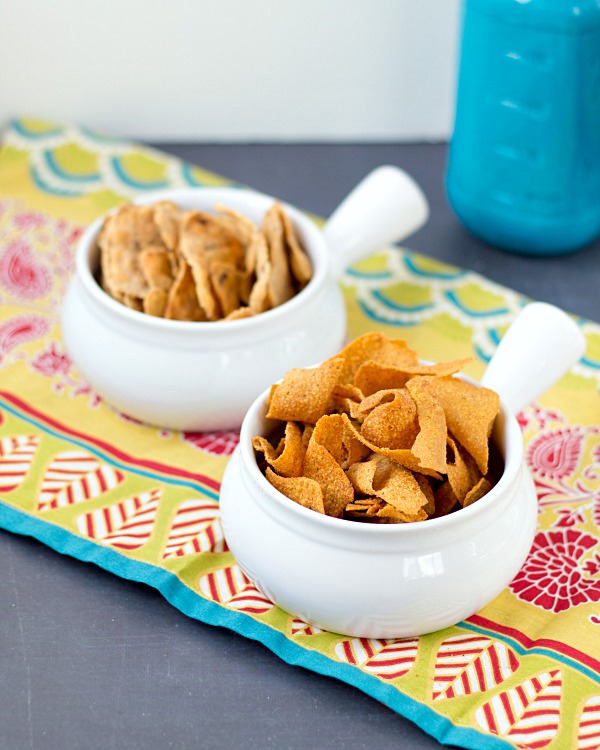 I'm sort of a snackaholic. Working at a desk all day can do that to you. Sometimes it's a good thing, such as when I'm in the mood for veggies or fresh fruit. Sometimes it's a bad thing. It's a bad thing when I want candy or cookies. Yikes! Luckily I don't always want candy or cookies. If I did, I sure would have to step up my workout routine! Does anyone else have this problem?
What are some of your favorite snacks? Do you like to get creative and develop new snacks?
When I buy snacks, I try to look for healthier snacks. Fruit, nuts, healthy chips and crackers are usually my go to items. While happily shopping in the grocery store one day, I came across Green Giant Veggie Chips. Wait. I know, you're asking yourself "why was this girl happily shopping in the grocery store?" Let me let you in on a little secret. I LOVE grocery shopping. And I'm sort of a grocery shopping addict. I go to Publix at least 4 times per week. I always think of something I have to purchase so I can make my next best meal. Or treat. I dig making treats! Grocery shopping to me is what shoe shopping is to shoe fanatics. Don't get me wrong. I like shoes. But I like grocery shopping more. I actually dislike malls. Unless they're outdoor malls.

Anyways, back to those Green Giant Veggie Chips. Because I know you are starving to find out what they are.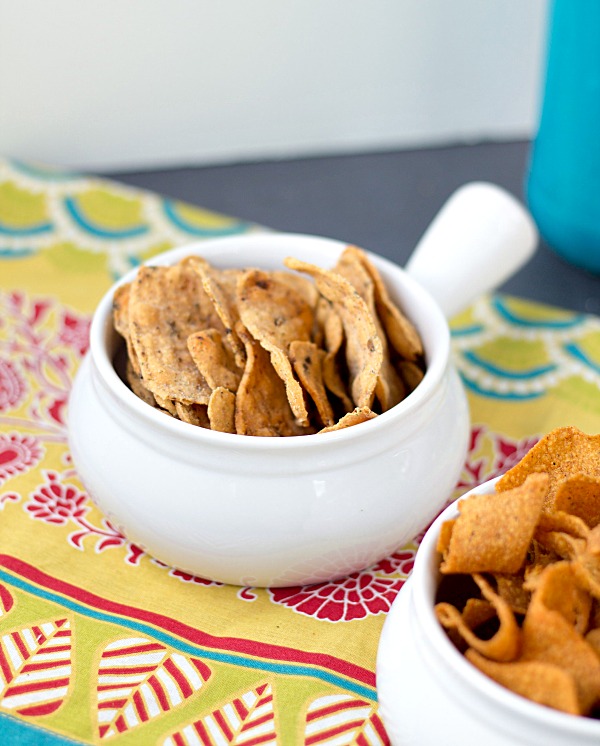 Green Giant developed their own line of veggie chips. I saw them in the store and wanted to buy a bag or two to try but I kind of forgot to do that. Silly me!  Luckily, I was chosen to try out a couple of their flavors, courtesy of Clever Girls Collective!
I received the Roasted Veggie Tortilla Chip in Garden Ranch and the Multigrain Sweet Potato Chip in Barbecue. What a pleasant surprise! Both Ken and I enjoyed them! They're perfect for snacking on, which is exactly what we did. If you want to get all fancy with your snacking, you can put the chips in fancy bowls and place them on colorful cloth napkins, like I did in the photos above. You can also just eat them right out of the bag. Which is perfectly fine! I prefer a ziplock bag. That makes it easy to take them to work. Nom Nom Nom.
Why are Green Giant Veggie Chips Awesome?
Made with real veggies
Low calorie
Low sodium
Low fat
They contain whole grains!
They taste good
They come in rad looking bags
They come in four delicious flavors: Multigrain Sweet Potato in BBQ or Sea Salt, and Roasted Veggie Tortilla Chips in Garden Ranch or Zesty Cheddar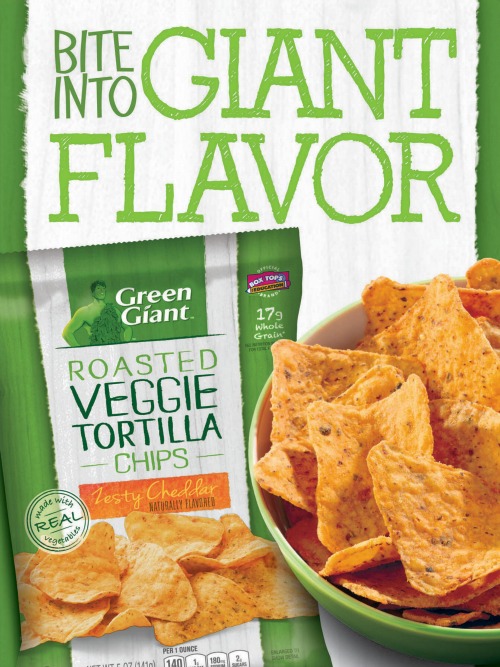 I was selected for this opportunity as a member of Clever Girls Collective and the content and opinions expressed here are all my own.