This post is part of a social shopper marketing insight campaign with Pollinate Media Group™ and Outshine Fruit Bars, but all my opinions are my own. #pmedia #SnackBrighter http://cmp.ly/3/8vNxcO.
Summertime is in full swing and of course, August is one of the hottest months! Cool off with one of these Outshine Fruit Bars in Acai Blueberry Flavor!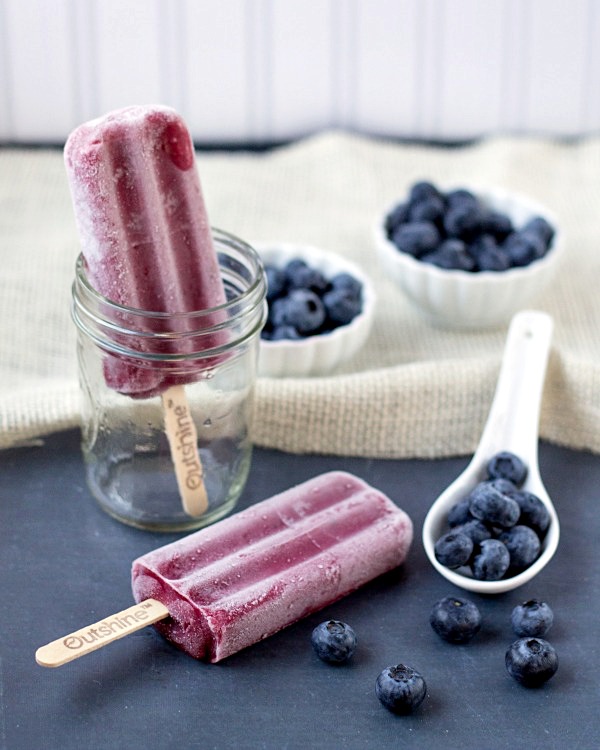 What comes to mind when you think of summertime? I think of fresh fruits, cool snacks and good times.
I'm quite fond of the beach. I grew up 45 short minutes from the west coast of Florida. My grandparents lived 5 minutes from the beach on the east coast of Florida. Needless to say, I visited the beach quite often when I was growing up. The sand. The water. The waves crashing upon the shore. Those were perfect times. Luckily, I now live only 10 short minutes from the beach on Florida's east coast in the small town of Stuart. And while I don't visit the beach as often as I did when I was growing up, it's still one of my favorite places to go.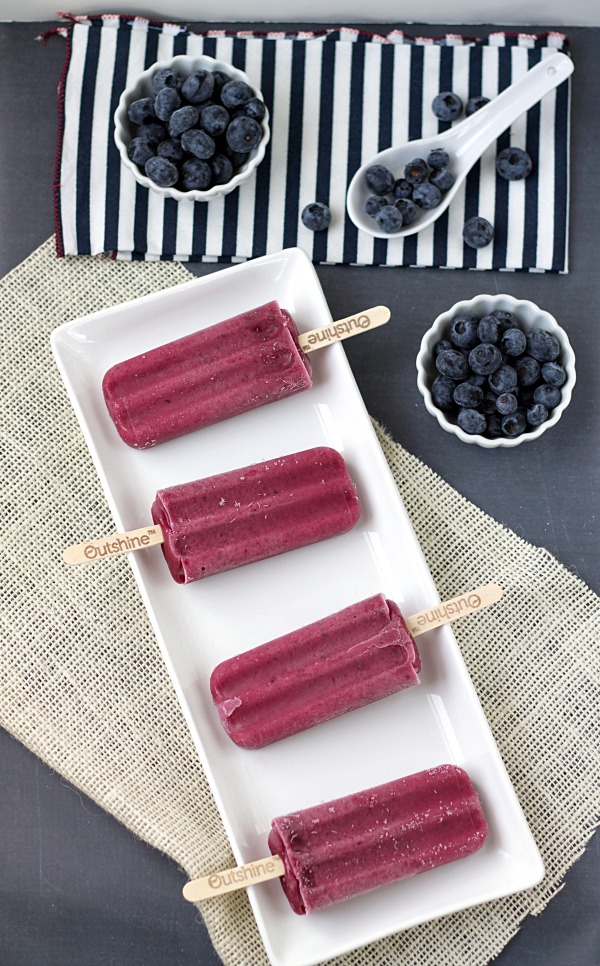 As silly as it may seem (but really, it's not silly at all!) us Floridians, and those of us who ended up in Florida in our later years, go on vacation to the beach. Yes, we can live 10 short minutes from the beach and we will still go on vacation to another beach that isn't close to our home! My boyfriend and I have made this a yearly habit. This year we went to Islamorada in the Florida Keys. Last year we went to Ft. Myers Beach on Florida's west coast. The year before that we went to Sebastian, located on Florida's east coast. You get the picture, right?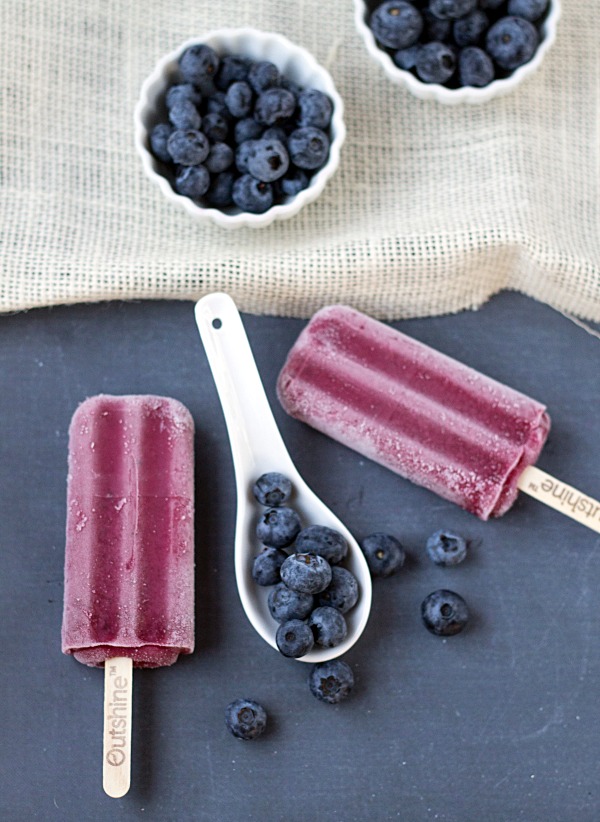 When traveling to the beach for a vacation, snacks are a must. Cool, refreshing snacks, preferably. And healthy is definitely a plus. Have you heard of Outshine Fruit Bars? They are healthy! Low calorie? Check. Real fruit and real fruit juice? Check. No sugar added options? Check. And they are good. Especially the Acai Blueberry flavor! I'm a sucker for blueberry treats. These fruit bars are perfect for me. And they are perfect to stock your hotel/condo refrigerator with while your on vacation. Who can resist a tasty Outshine Fruit Bar after spending some time outside soaking up the sun and splashing in the waves?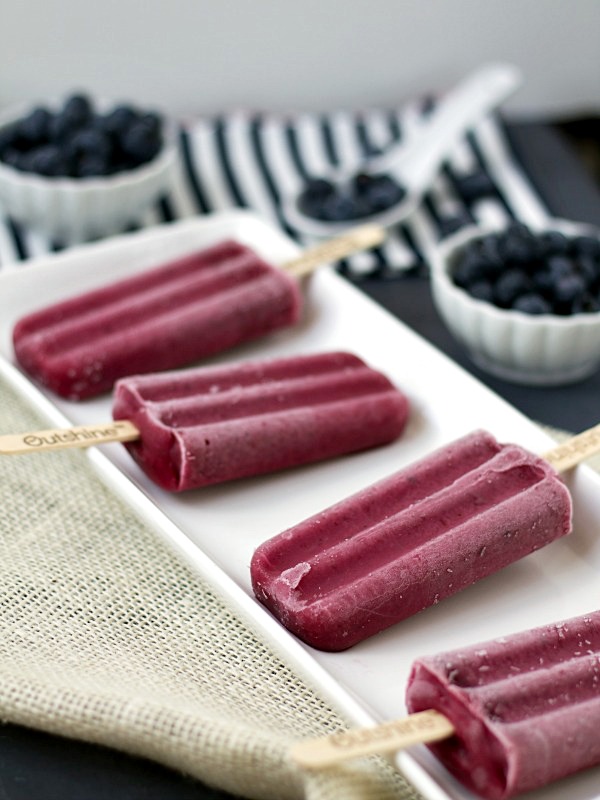 Want to learn more about Outshine Fruit Bars? 
Visit Outshine Fruit Bars on Facebook
Visit the Outshine Fruit Bars website to find out where you can purchase them
After visiting the Outshine website, tell me which flavor you want to try first.